I'm on a virtual book club tour,  talking with readers in cities where Emily/Connie and Claire stopped on their trip from California to New York. No matter what city you're in, contact me if you're interested in an author appearance (via phone, Skype, or in person) at your club meeting. I have some questions below to fuel your discussion of People Who Knew Me.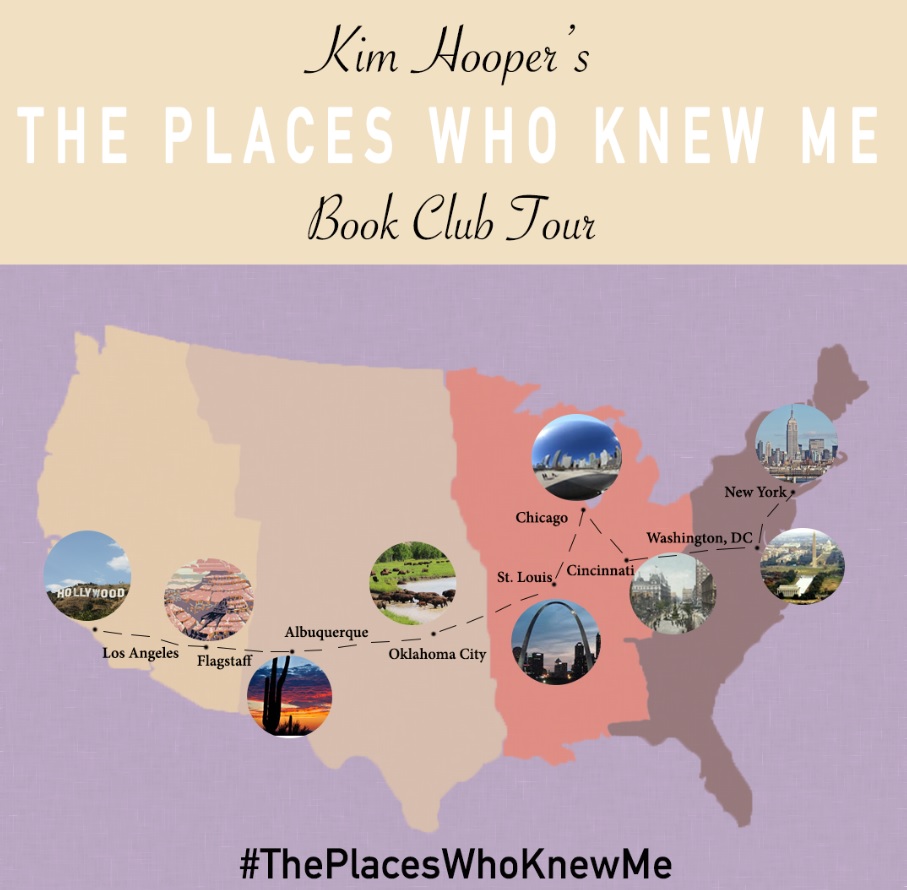 Emily does not have a close relationship with her mother. How do you think her upbringing shapes her character and relationships? How does it influence the way she mothers Claire?
Do you think the failure of Emily and Drew's marriage is due to innate incompatibilities or life circumstances? Would they have stayed together if Drew's mother had not fallen ill?
Do you think Emily and Gabe have a true love, or is the relationship more of an escape for Emily?
How do you think Emily and Drew could have better handled the challenge of caregiving?
Do you see Emily's decision to flee New York after 9/11 as impulsive? Or does it just become the unexpected final part of an escape she's been contemplating for some time?
Do you see Emily as cowardly, courageous, or simply human?
The title of the book, PEOPLE WHO KNEW ME, references the life Connie left behind in New York. How do those people "follow" Connie to California?
In California, Connie vows to keep people at arm's length. How does she succeed at this? How does she fail, in spite of herself?
What were your feelings when learning the true identity of Claire's father?
Connie's cancer diagnosis prompts her to tell Claire about Drew. She says she would have told Claire at some point in the future. Do you believe her, or do you think she never would have revisited the past if given the choice?
How do you envision Claire's future relationship with Drew?
Do you think Drew has (or will) forgive Connie? What would you do if you were him?
What do you think will become of Connie? What about her relationship with Paul?